OVER 92% OF OUR TEAM CAME FROM REFERRALS
At PHP, you are always the first focus! For us, it isn't simply about hiring staff, it's about building a solid family of healthcare professionals by expanding their premium employment opportunities, guiding them through every step of the process, and providing them with the highest compensation and best benefit packages in the industry. With over 20 years of experience, travel contracts in all 50 states and internationally, and many industry awards and recognitions, Premier Healthcare Professionals  focus on quality, not quantity. That is our commitment!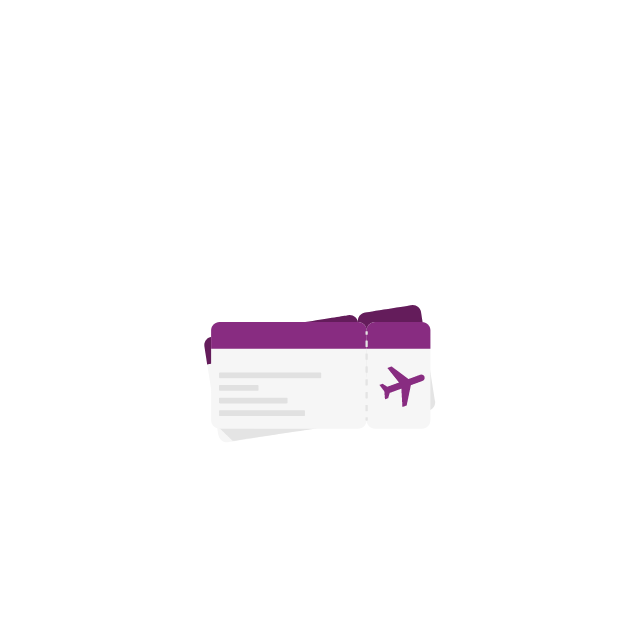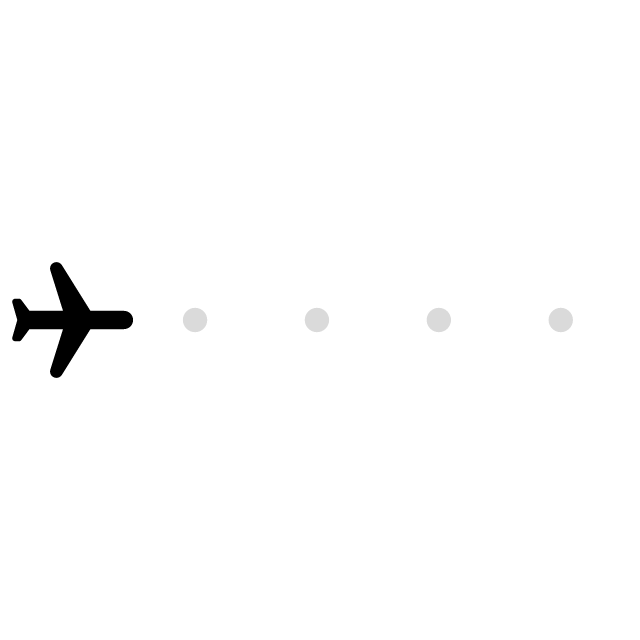 Not only do we offer the highest wages, provide the greatest benefits, and treat you as if you were a family member, PHP's recruiters have received several industry honors.
We have a reputation for providing the best pay rates to all of our travel nurses. We challenge you to test this. You will not be disappointed! Find out more about our compensation packages here.
We have the best benefits available to travel nurses and provide you with many different options that you can tailor to fit your specific needs. We recognize that everyone has different needs, and we are flexible to accommodate.